EL CORAZON PARK – OCEANSIDE, CA
The Friends of El Corazon is a non-profit organization that is helping to guide the development of
El Corazon as stewards of the park.
The Mission of the Friends of El Corazon is to support the implementation of the El Corazon Specific Plan as stewards of the Park. Our goals are to ensure that:
All development in the Park is consistent with the community's vision
The Park will be designed and operated for the benefit of the residents of Oceanside
Community resources are available to support the development and operation of the park
Outreach and education programs will be provided to engage the community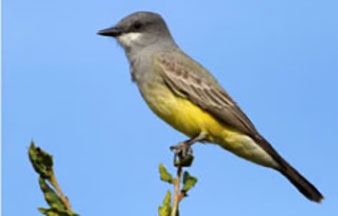 El Corazon Park encompasses more than 450 acres of publicly owned land located in the heart of our city between Mesa Drive and Oceanside Blvd and El Camino Real and Rancho Del Oro Drive. As our city grows, we will all benefit from convenient access to the wide-open natural spaces, hiking trails, and various amenities found at El Corazon. FELC is working to ensure they become a reality for Oceanside citizens of all ages.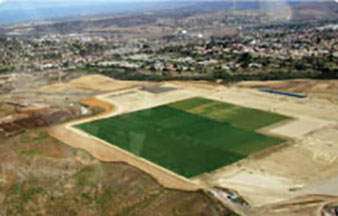 Today, you will find 20 playing fields ideal for soccer tournaments and league events, a senior/community center, a new walking trail and other amenities that were spelled out in a Master Plan approved by voters more than 10 years ago.
Cyclocross takes off at El Corazon Park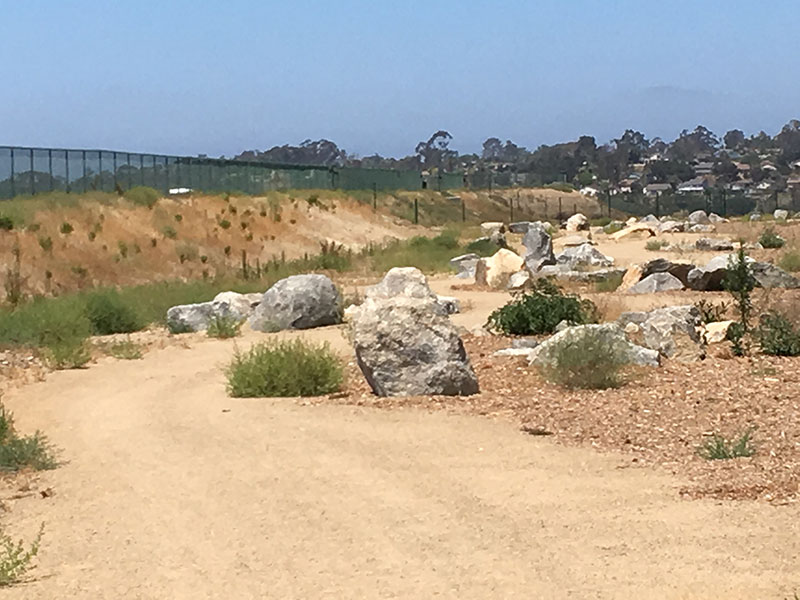 Please support our worthy cause that directly impacts your current and future quality of life in Oceanside, CA.
Your financial support is tax deductible and can help us reach our goals faster.
We thank and appreciate the ongoing support of our Park Partners at El Corazon and we hope you will do the same: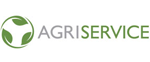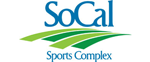 Thank you to our 2017 "Once in a Blue Moon" Event's Major Sponsors! We appreciate them and ask that FELC members support them whenever possible. Click on each to learn more.